Neelam Brar
Your Liberal Candidate For
Burnaby South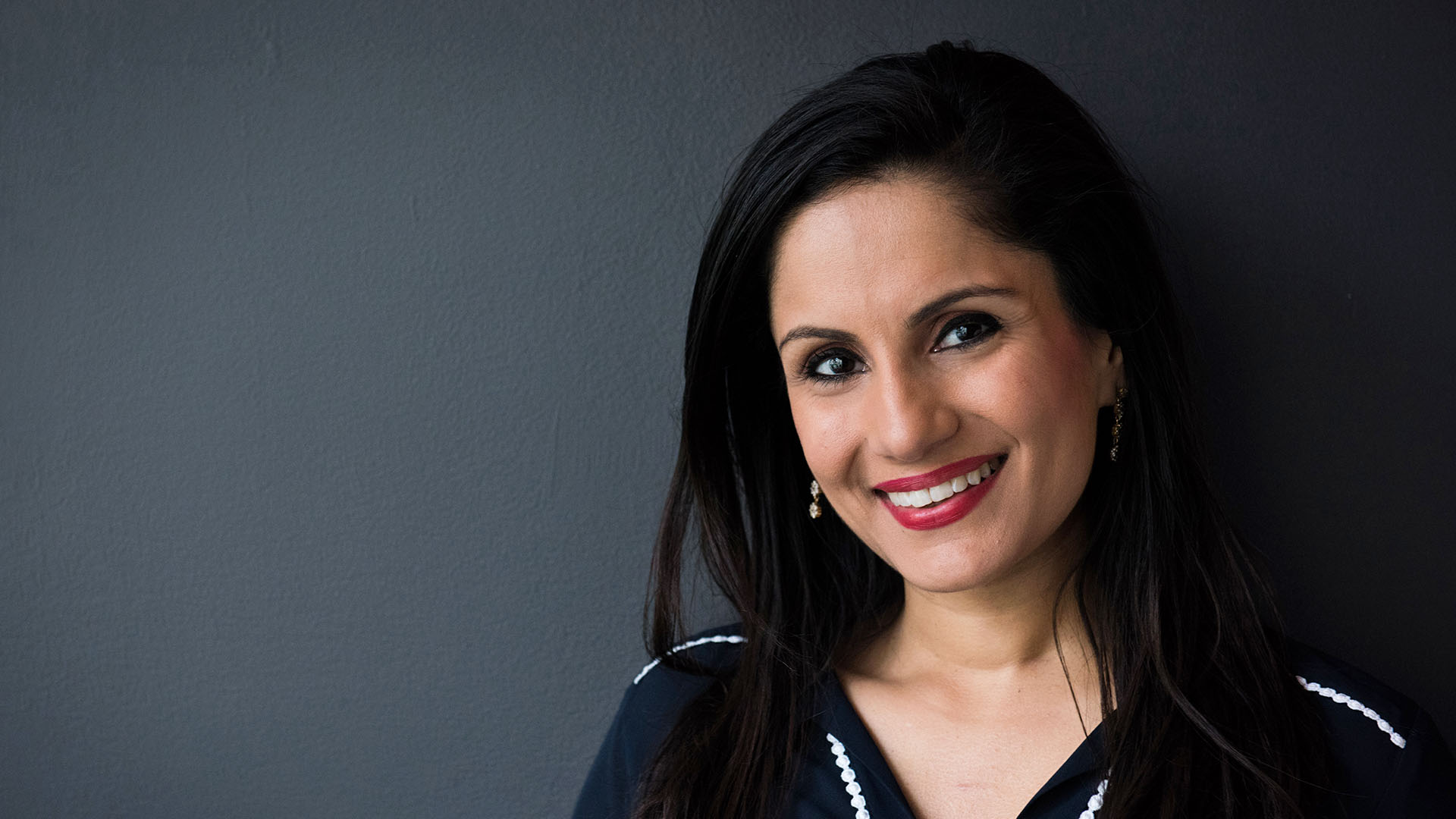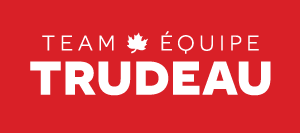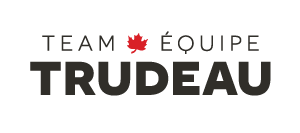 Neelam Brar, working hard for you in

Burnaby South
Neelam Brar is a dedicated community leader with deep roots in Burnaby South, where she lived for over 20 years. As an entrepreneur with a track record of building large communities, she is ready to be a strong advocate for the residents. Neelam has a unique understanding of Burnaby Souths' vibrant character and diversity. As a daughter of humble immigrants, she knows what it takes to strengthen our middle class, create well-paying new jobs, and offer real help to families right here in our community.
Neelam is a 20 year business veteran in the international markets. Following her graduation from the Richard Ivey School of Business from the University of Western Ontario, she started her career at Morgan Stanley and worked with Canada's leading corporations in healthcare, natural resources and industrials.
Opportunity took her abroad and she joined Citibank where she honed her skills in developing and advising on investment strategies in North America and Asia.
Following her secondments to India, Hong Kong, Singapore, she became an impact-driven entrepreneur as the owner of a startup innovation hub and as an advocate for diversity in business with a focus on women and minority groups.
For 4 years, she worked with other entrepreneurs and founders, helping them establish and grow their businesses. Neelam has helped many companies by connecting professionals, investing and providing advisory services to support businesses reach their growth targets.
Neelam's background and career experience provides her a deep understanding of our local & global economies, and the importance of sustainable growth and innovation in the wake of community and environmental responsibility.
Neelam believes her education, skills and global experience will benefit the community of Burnaby South and its residents. She will be a strong voice in Parliament; one that will never stop working to build a better future for our families.
Neelam Brar has a proven record in the private sector and community advocacy, and she'll work closely with Justin Trudeau to strengthen our middle class and ensure that the residents of Burnaby South are at the heart of decisions in Parliament.
Donate to Neelam's Campaign